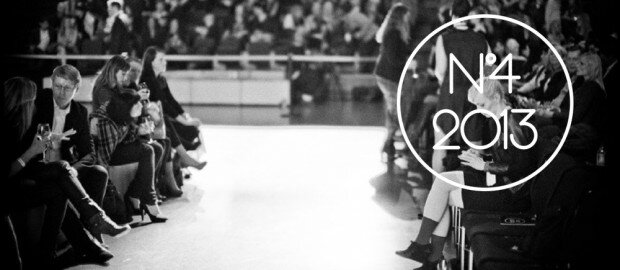 On Saturday, March 16th from 11.00 to 18.00 the seven participating designers will showcase their A/W 2013 collections at Harpa Concert Hall.
11:00 Doors Open
11:30 ANDERSEN & LAUTH
12:20 REY
13:10 HUGINN MUNINN
13:30 Break
15:00 FARMERS MARKET
15:50 JÖR by GUÐMUNDUR JÖRUNDSSON
16:40 ELLA
17:30 MUNDI 66ºNORTH
Lasts tickets for the Saturday shows are now available at www.harpa.is and www.midi.is
Don't miss this unique opportunity to be a part of the fashion event of the year!
We are looking forward to seeing you at the REYKJAVÍK FASHION FESTIVAL 2013!
Amazing TIMELAPSE from Reykjavík Fashion Festival 2012 where you can see the final preparation for the catwalk
Reykjavik Fashion Festival: Stage Setup 2012 from Visual Diamonds on Vimeo.