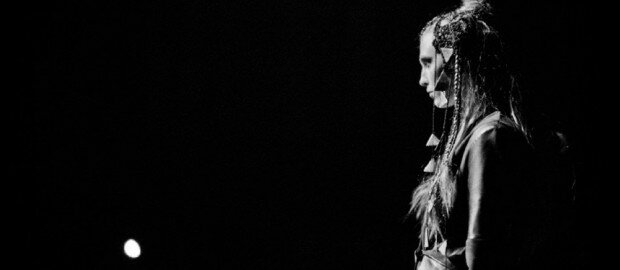 Reykjavík, IS (March 14th 2013) – In collaboration with Reykjavik Fashion Festival (RFF) and DesignMarch, Reykjavik Fashion Night Out will be held on Thursday, March 14th and bring life into the main streets of Reykjavík with a big celebration of fashion and shopping. The following concept stores and boutiques will be open until 9pm.
Aftur
ATMOBirna
Dogma
Eva
Freebird
Gloria
GK Reykjavík
Herrafatverzlun Kormaks & Skjaldar
Hrím Hönnunarhús
Hringa
IÐA
Kirsuberjatréð
Kraum – closes at 8pm.
Kroll
KRON KRON – closes at 11pm.
Nostalgia
Púkó & Smart
Spútnik
Sævar Karl38 Þrep
Reykjavik nightlife continues: RFF's Opening Party will take place at Hotel Borg at 10pm. It's a golden opportunity to enjoy the company of the RFF's crowd under the modern beat of DJ Margeir.
Reykjavík Fashion Festival is supported by Icelandair, Icelandair Hotels, Reykjavík City, Icelandic Glacial Water, Reyka Vodka, Coke Light and Elite Model Look Iceland; together with Harpa, DK, Nowfashion and Atelier Kontrast.